NARHC 2022 Spring Institute
This event is now closed.
Event Date: 3/14/2022 - 3/16/2022

Event Overview
NARHC 2022 SPRING INSTITUTE
Online Registration Now Closed. Onsite Registration is available at an increased fee.
Reserve Your Room Here!


NARHC 2022 Spring Institute will be held at
Hyatt Regency San Antonio Riverwalk!
Dates: March 14-16, 2022 (M-W)
NARHC Institutes are put on by the only national association dedicated strictly to Rural Health Clinics (RHCs). A wide range of rural health professionals will be in attendance including CEOs, CFOs, Physicians, PAs, NPs, Clinic Managers, Billers & Coders.
Earn Continuing Education Credits: 14.5 CME from AAFP (for MDs, PAs, NPs) and 15 CEUs from AAPC (for coders), and CRHCP maintenance requirement credit for those who obtained their certification in 2018 or 2020.
Printable/Downloadable Registration Form- *Please note, registrations will not be accepted without the signed waiver included for each attendee*
Rates: Save $100 per person on registration by being a NARHC member! If you are interested in becoming a member Click Here for the membership application. Unsure if you're a member? Call us and we'll be happy to check your organization's status for you (866-306-1961 x1).
Event fee schedule:
Early Registration
Ends Feb. 3
On-Time Registration
Feb. 4 - Feb. 27
Late Registration
Starts Feb. 28

On Site Registration
Mar. 14-16
NARHC Member
$475
$525
$575
$675
Non-Member
$575
$625
$675
$775
Agenda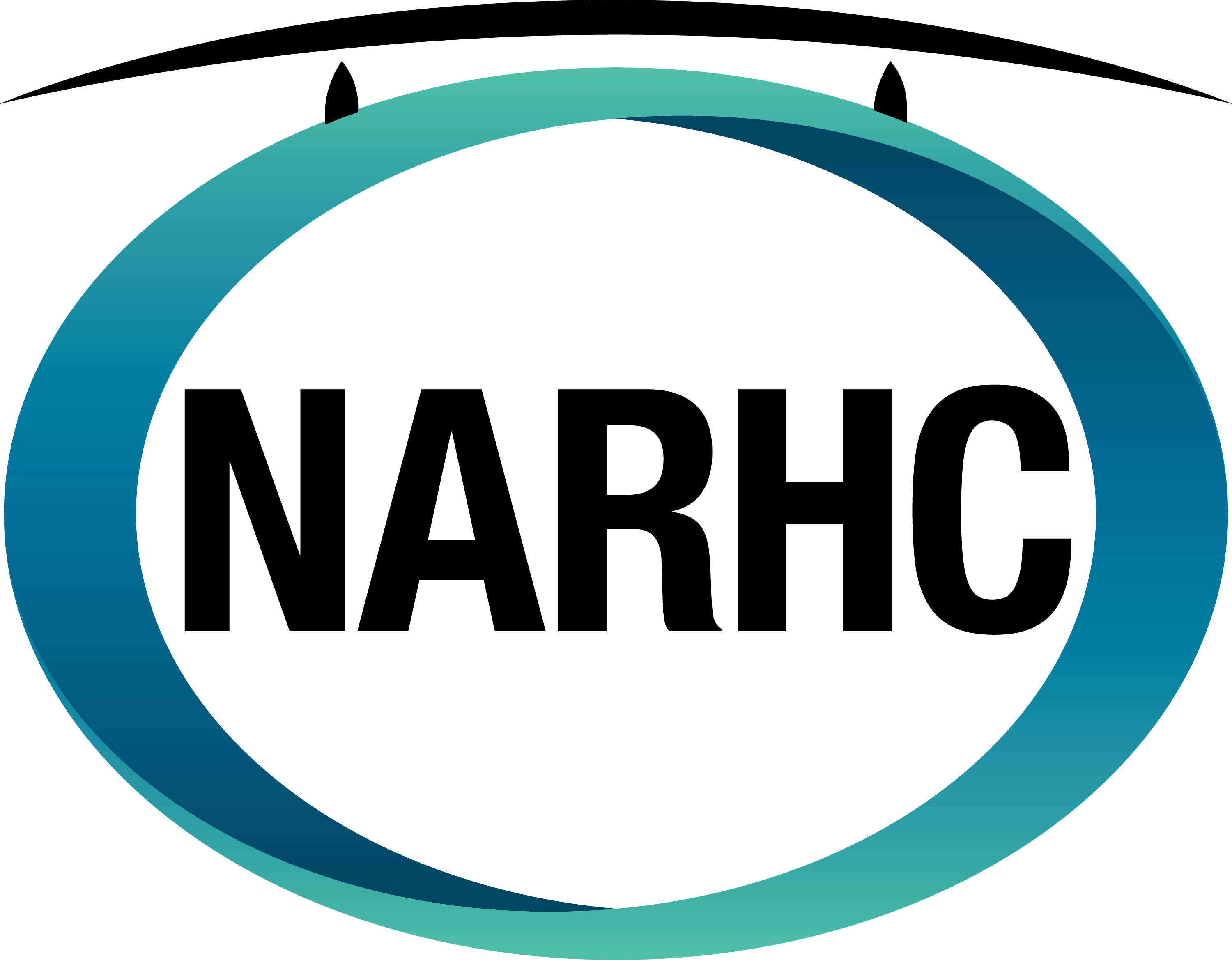 NARHC 2022 Spring Institute Agenda
Cancellation Policy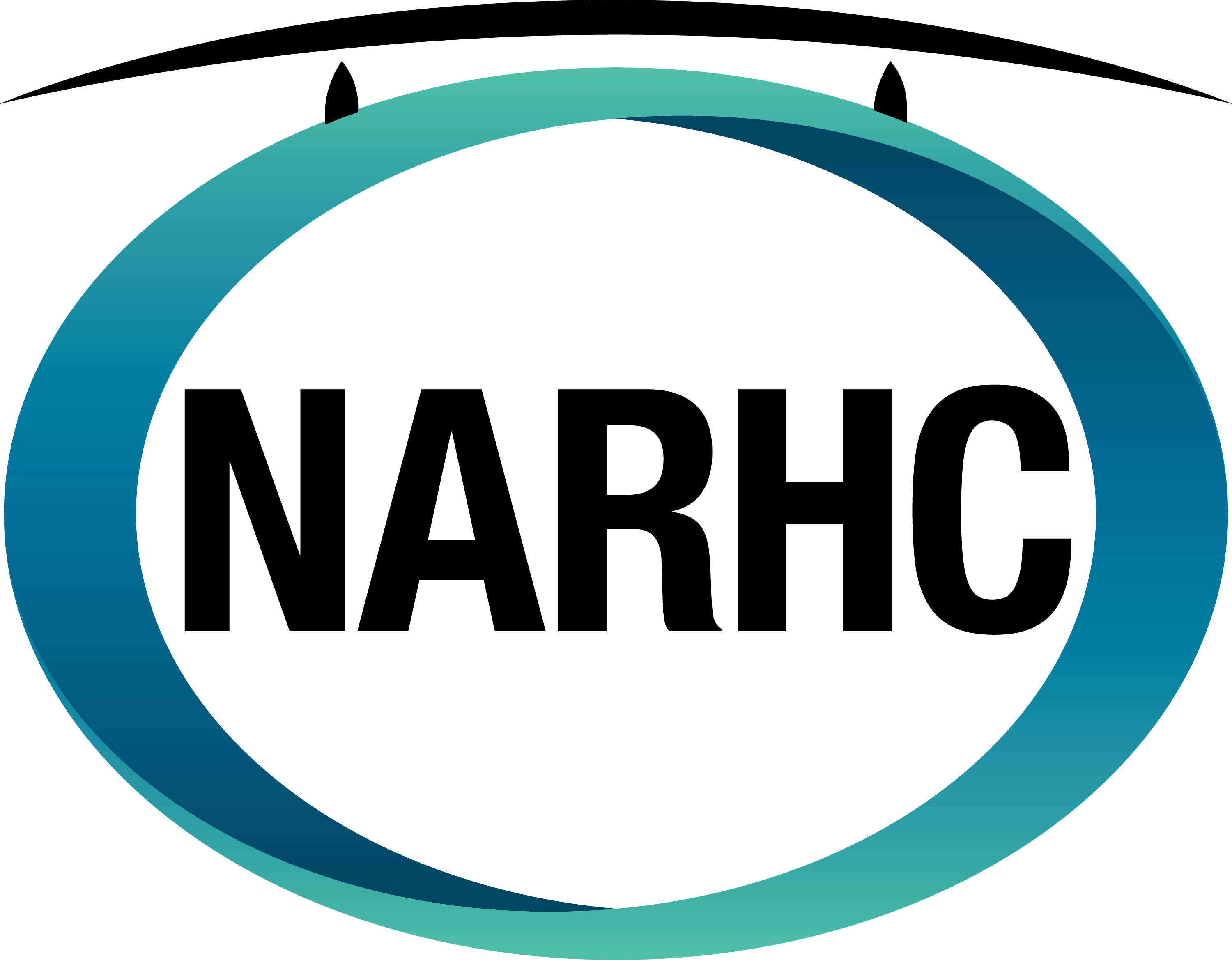 NARHC 2022 Spring Institute
Cancellation/Transfer Policy

All cancellation/transfer refunds will incur a $25 processing fee. Transfers to a future in person conference are not allowed.
100% - On or before February 11, 2022
50% - February 12, 2022 thru February 25, 2022
No Refunds - After February 25, 2022
Substitute Attendee - Substitutions will be allowed with advance notice
Complete This form to cancel/transfer your registration
COVID-19 Waiver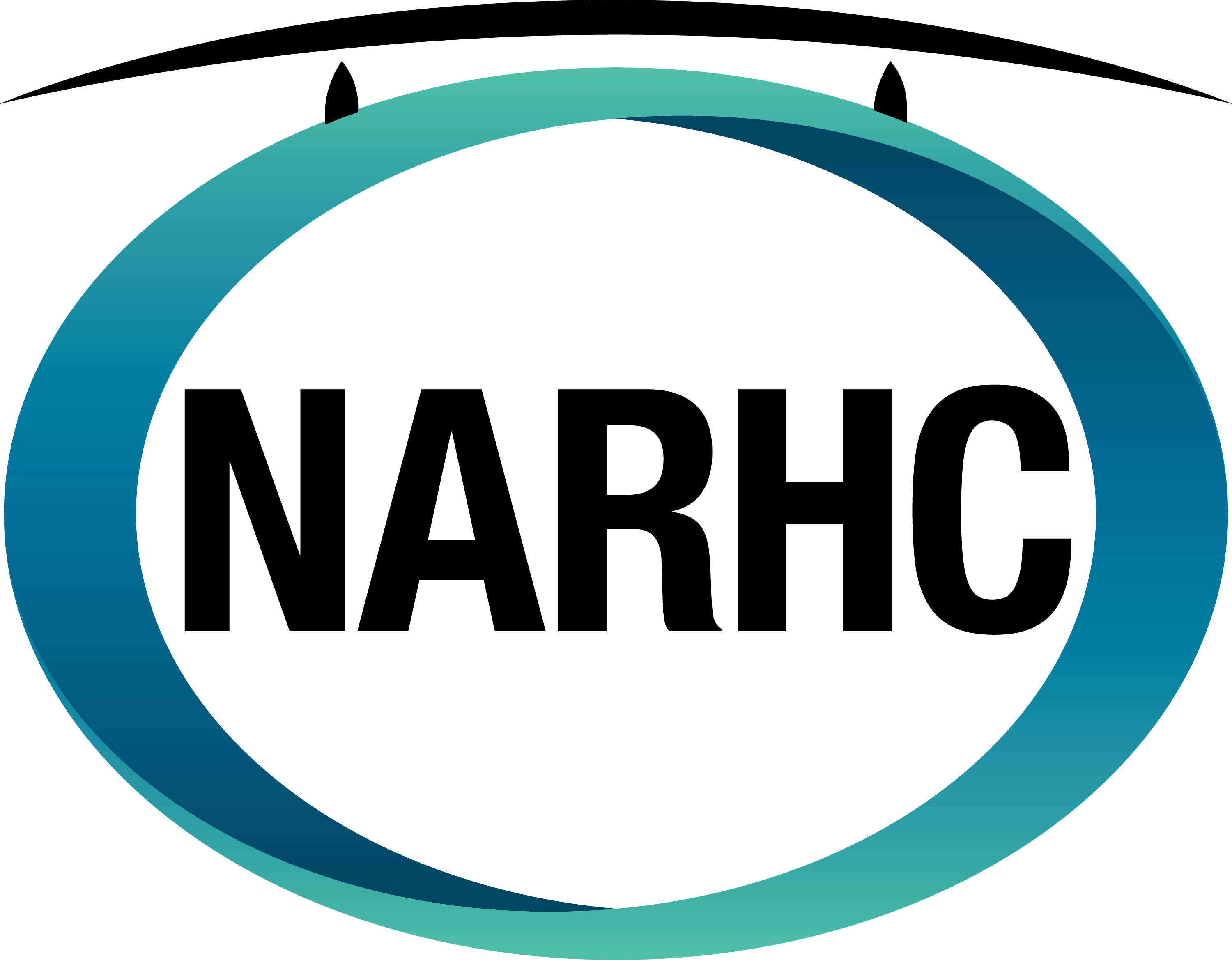 NARHC 2022 Spring Institute COVID-19 Waiver

NARHC 2022 Spring Institute Personal Accountability Commitment & Assumption of Risk and Liability Waiver
Download the waiver here

As a registered attendee for the National Association of Rural Health Clinics (NARHC) 2022 Spring Institute, you have read and agree to the Personal Accountability Commitment, the Assumption of Risk and Liability Waiver.
Personal Accountability Commitment: Any public space where other people are present holds an inherent risk of exposure to COVID-19 and other communicable diseases. I will take necessary precautions while at the event, including but not limited to, personal hygiene and hand sanitization, adherence to pathway signage, and self-monitoring and self-reporting.
You are asked to contact NARHC at admin@narhc.org if you experience symptoms of COVID-19 within 10 days after participating in a NARHC event. Any private health or personal data that may be received by NARHC in connection with such measures and precautions will be treated as confidentially as possible.
You should not attend a NARHC event if you are experiencing, or within the 10 days prior to the program have experienced, symptoms associated with the flu or COVID-19. You also should not attend if you believe that you may have been exposed to a confirmed or suspected case of COVID-19 or have been diagnosed with COVID-19 and are not yet cleared as non-contagious by state or local public health authorities or the healthcare team responsible for your treatment.
Assumption of Risk: By submitting this registration, I acknowledge the contagious nature of COVID-19 and other communicable diseases, and I voluntarily assume the risk that I may be exposed to or infected by COVID-19 or other communicable diseases by attending this NARHC event, including the consequences of such exposure. It is my choice to participate in this event, knowing that attending this event may increase the risk of becoming exposed to and infected by COVID-19 or other communicable diseases. I voluntarily agree to assume the risk of contracting COVID-19 or other communicable diseases, and I accept sole responsibility for any injury or illness to myself or others.
Liability Waiver and Release: In consideration of being permitted to participate in the NARHC event, I hereby waive, release from liability, assume all risks, and covenant not to sue NARHC or its officers, board members, employees, agents, and representatives (the "NARHC Parties") for any expense, loss, damage, personal injury (including loss of life, disability, or serious harm), property damage or theft, negligence, or actions (each, a "Loss") resulting from or arising in connection with my travel to, attendance at, or participation in a NARHC event and any related activities unless said Loss is caused by the sole, gross negligence of NARHC. I further hereby release, agree not to sue, discharge, and hold harmless NARHC, its officers, board members, employees, agents, and representatives, from all Losses relating to COVID-19 or other communicable diseases. I understand and agree that this release includes any and all claims based on the actions, omissions, or negligence of NARHC, its officers, employees, agents, or representatives.
This assumption of risk and waiver applies even if the undersigned asserts that NARHC was at fault for not taking greater precautions to manage exposure or infection from COVID-19 and other communicable diseases. I agree that this waiver and release shall bind me and my personal representatives, shall be enforceable to the fullest and broadest extent of the law, and, if any portion is held invalid, the remainder should continue in full legal force and effect.
NARHC considers the health and safety of all those at in-person programs our top priority. During these challenging times, NARHC is committed to providing a safe and healthy environment for all our in-person program participants and staff. Although participants should recognize that there is risk involved in attending, NARHC will be following preventative measures to reduce the potential spread of the COVID-19 virus and other communicable diseases at its in-person event in accordance with guidance provided by CDC, and/or local or state government agencies, and its partnering hotel. NARHC staff will be trained in the knowledge necessary to monitor, enforce, and handle compliance with safety protocols and procedures.
Hotel & Travel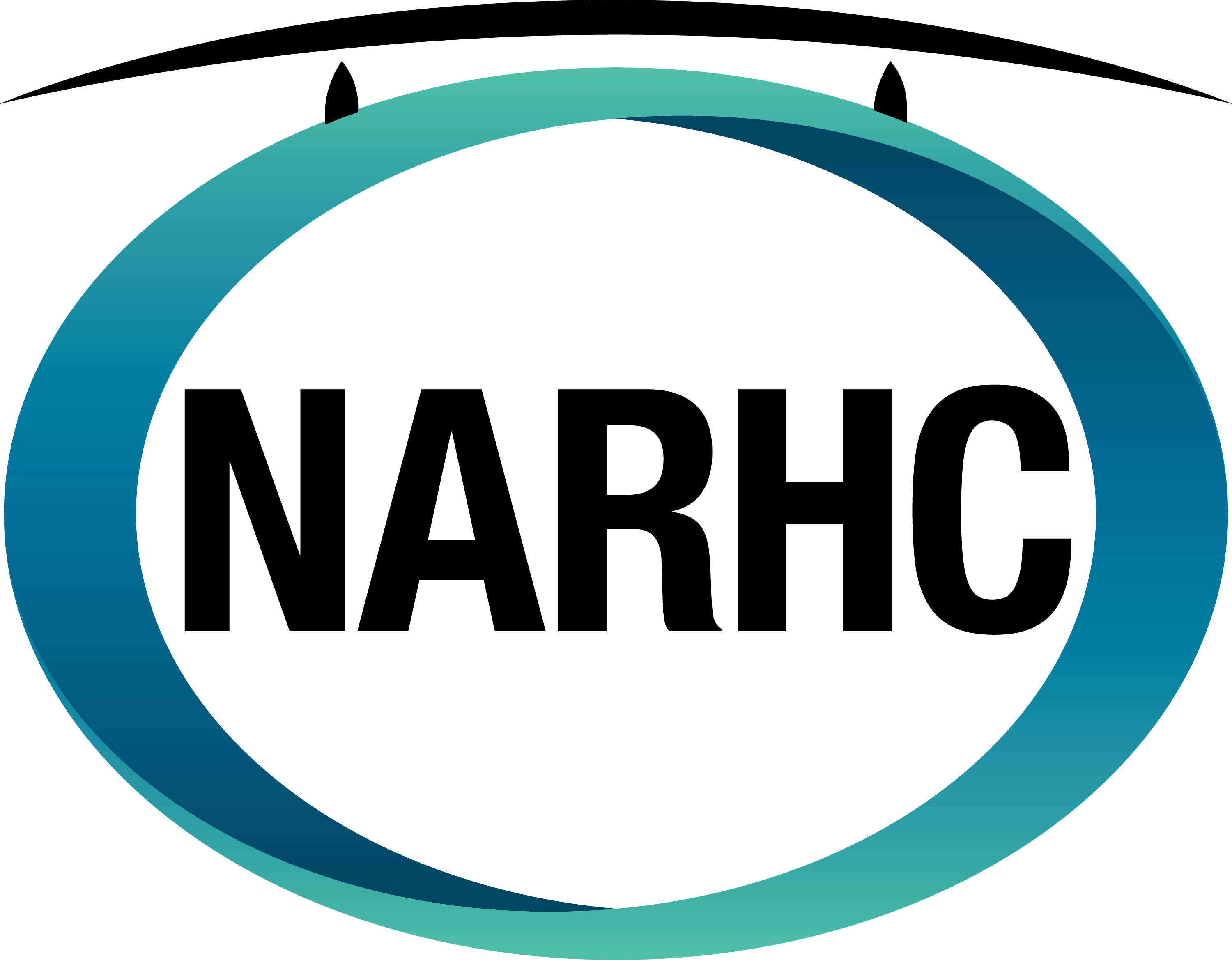 NARHC 2022 Spring Institute Hotel & Travel
Room Rates:
Under the room block National Association of Rural Health Clinic, room rates begin at $199/night. This rate is not guaranteed through 3rd party online booking services.
Reservations:
Book your room at https://www.hyatt.com/en-US/group-booking/SATRS/G-NATH, or by calling 800-233-1234, and reference the National Association of Rural Health Clinic to receive the group rate. Make reservations early as possible. The block will close February 18th, 2022, or when full, whichever comes first.
Airport: San Antonio International Airport, 9800 Airport Blvd, San Antonio, TX 78216
Transportation:
Cab, Uber, Lyft - 7.4 miles (approx 17 min.) from San Antonio International Airport. Approx. $20-$25 each way.
Overnight Parking:
Overnight valet parking is $49.00 with "in and out" privileges, and overnight self-parking is available for $38.00 plus tax. Electric vehicle charging is available.
Dasa Spa at Hyatt Regency San Antonio Riverwalk
Guests of the Hyatt Regency or Grand Hyatt: 10% (with hotel check-in discount card)
We encourage you to schedule your appointments at least 4 weeks in advance so that we are able to accommodate your specific scheduling requests. Please arrive 15 minutes prior to your service to allow for proper check-in. Guests must be at least 18 years of age in order to use the spa and locker room facilities. Minors are permitted in the salon for services, but must be accompanied by an adult. Minors are not permitted to wait while a parent participates in a service. More Details and Reservations »
To schedule an appointment you may contact our spa concierge team via phone. They also offer online booking so you can schedule at your own convenience. T: 1+ 210-224-4340