NARHC 2022 Fall Institute
Event Date: 10/24/2022 - 10/26/2022

Event Overview
NARHC 2022 FALL INSTITUTE
Registration Opens January 3rd, 2022!
NARHC 2022 Fall Institute will be held at the fabulous
Talking Stick Resort in Beautiful Scottsdale, AZ!
Dates: October 24-26, 2022 (M-W)

Agenda - TBD
Print/Download Registration Form - Click Here (Payments submitted prior to the opening of registration will be held until January 3rd, 2022)
We have the information you want, need, and have been waiting for!


Who Should Attend?
NARHC Institutes are put on by the only national association dedicated strictly to Rural Health Clinics (RHCs). A wide range of rural health professionals will be in attendance including CEOs, CFOs, Physicians, PAs, NPs, Clinic Managers, Billers & Coders.


Need Continuing Education Credits?
Earn Continuing Education Credits: TBD CME from AAFP (for MDs, PAs, NPs) and TBD CEUs from AAPC (for coders), and CRHCP CEUs for those who obtained their certification in 2018 or 2020.
Rates: Save $100 per person on registration by being a NARHC member! If you are interested in becoming a member Click Here for the membership application. Unsure if you're a member? Call us and we'll be happy to check your organization's status for you (866-306-1961 x1).
Event Fee Schedule:
Early Registration
Ends Sept. 2
On-Time Registration
Sept. 3 - Oct. 2
Late Registration
Starts Oct. 3
NARHC Member
$475
$525
$575
Non-Member
$575
$625
$675


NARHC Academy
Additionally, we are now offering an online course, the Certified Rural Health Clinic Professional (CRHCP), with the final exam offered online or live at the conclusion of the NARHC Institute. This course is a separate registration fee. If you want to attend both the conference and the course, you will be required to pay both registration fees. For more information on the CRHCP course Click Here.

Exhibitor Fees
NARHC hosts conferences in March and October of every year throughout the United States. The conference is 2 1/2 days long; however, the exhibits are only open the first 2 days. Exhibitors are welcome to stay to attend the remaining sessions. We are anticipating nearly 400 to attend the conference.
Rural health professionals of all kinds attend our Institutes due to the variety of topics offered. Attendee titles range from Hospital CEOs, to physicians, to clinic managers, to coders.NARHC is the only national association in the country focused entirely on Rural Health Clinics. There are currently 1,400+ RHCs who are members of NARHC. We educate and inform the RHC community about ever-changing RHC policies and procedures through our conferences. Attending our conferences is vital for the professionals within the RHC community to stay current on legislative changes affecting RHCs across the nation.
Click Here to download a Spring Institute Exhibitor Registration Form or Click Here to download a Fall Institute Exhibitor Registration form.
Click Here for a Consultants Membership Application

Click Here for the Conference Prospective
All sponsorship levels include the exhibitor level package:
Exhibitor Level $1,000 (Exhibitor Only Fee)
6' Draped Table • 2 Chairs (Member) or 1 Chair (Non-Member) • Food/Beverage • Conference Registration • Internet • Electricity • Participant List. Table location is determined on exhibitor level and order payment was received. Please send your logo in PNG format once your registration has been processed.
Additional Person At Table $400
Max allowed 3 people per table. (We provide 2 chairs for members and 1 chair for non-members in the Exhibitor registration.)
Premier Sponsorship $4,000 TAKEN
Full Page ad on our Event App (appears every time the app is opened), Premier location in the vendor space, and Exhibitors Package.
(ONLY 1 AVAILABLE)
Platinum Sponsorship $3,500
Five minutes to address the attendees in the Main Session Room, a prized location in the vendor space, logo included in event marketing.
(ONLY 3 AVAILABLE)

Gold Sponsorship $1,500
Rotating Banner Ad (ad at the bottom of every page link to website), prime location in exhibitor space, and Exhibitors Package. *Email your banner ad to trynberg@narhc.org. Banners should be turned in ASAP, but no less than 30 days prior to the start of the conference. Email your banner ad in an EPS/Vector file approx. 2560 x 200pxl. (If previously provided logo for Gold Sponsorship Banner ad, and do not wish to update the artwork, you will not need to resubmit your artwork).
(ONLY 10 AVAILABLE)

Silver Sponsorship $1,300
App Push Notification (a push is a brief statement about/from your org. that is a notification within the app), an ideal location in the vendor space, and Exhibitors Package.
(ONLY 3 AVAILABLE)
Lunch or Break Sponsor +$1,000
Have your logo displayed on every lunch table or on posters prominently displayed within the break space. Must be, at minimum, an exhibitor to qualify.
(1 LUNCH, 4 BREAKS AVAILABLE)
NARHC will be hosting a reception on the first night of the fall conference. If interested in co-sponsoring the event or have any questions you can contact Tasha at trynberg@narhc.org or call 866.306.1961 x1 (must be a registered exhibitor/sponsor of the conference to qualify).1
Please register below.
Amount
Description
$4,000.00
Premier Sponsor (Member)
fee ends 10/24/2022
Register
$3,500.00
Platinum Sponsor (Member)
fee ends 10/24/2022
Register
$1,500.00
Gold Sponsor (Non-Member)
fee ends 10/23/2022
Register
$1,500.00
Gold Sponsor (Member)
fee ends 10/24/2022
Register
$1,300.00
Silver Sponsor (Non-Member)
fee ends 10/23/2022
Register
$1,300.00
Silver Sponsor (Member)
fee ends 10/24/2022
Register
$1,000.00
Exhibitor (Non-Member)
fee ends 10/23/2022
Register
$1,000.00
Exhibitor (Member)
fee ends 10/24/2022
Register
$400.00
Additional Person at Exhibitor Table* (Member registrants receive 2 seats at a table, Non-Member registrants receive 1 seat) *3 seat maximum
fee ends 10/24/2022
Register
$1,000.00
Break Sponsor (Exhibitors & Sponsors only)
fee ends 10/24/2022
Register
$1,000.00
Lunch Sponsor (Exhibitors & Sponsors only)
fee ends 10/24/2022
Register
Agenda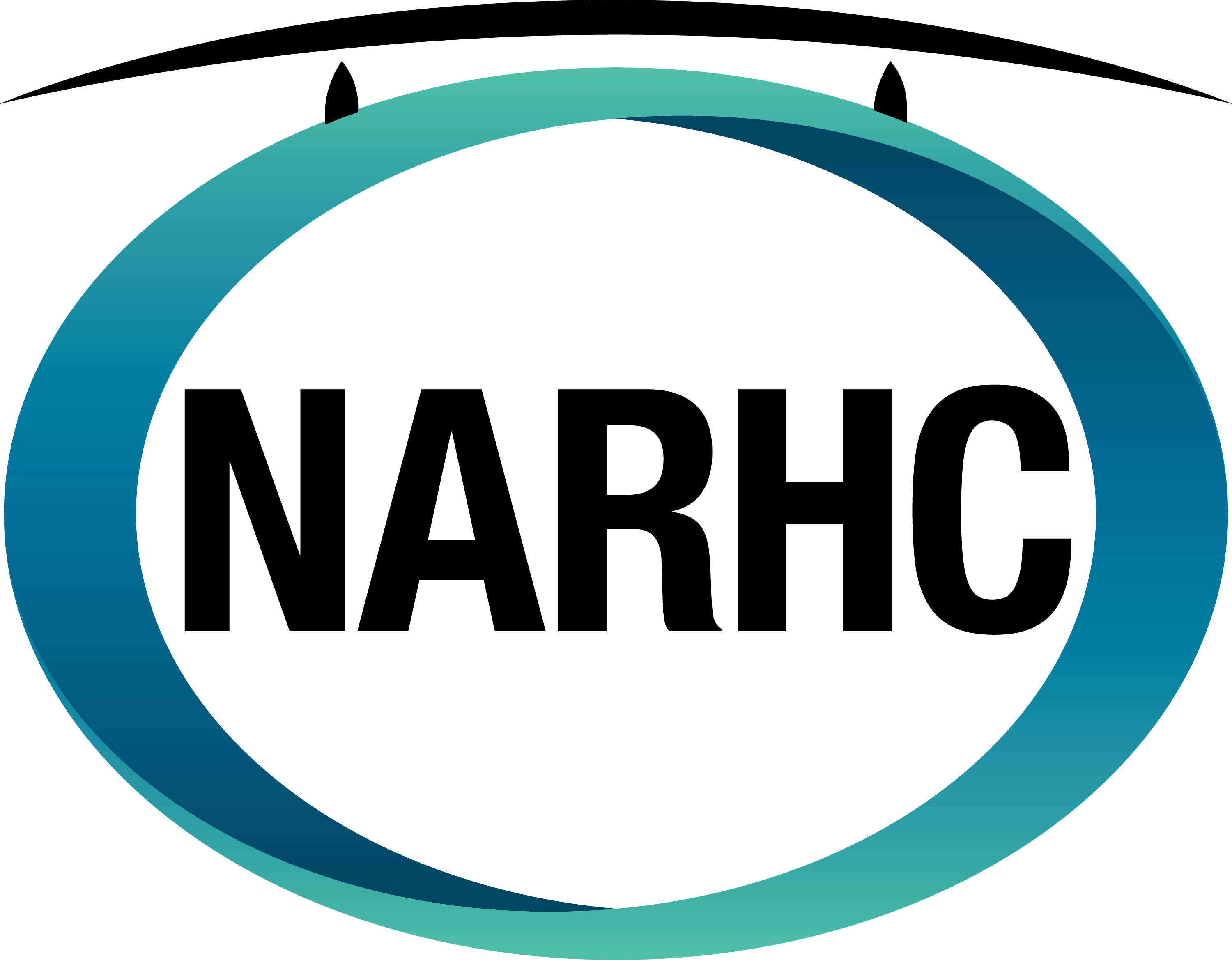 NARHC 2022 Fall Institute Agenda
Check back with us on a later date!
Cancellation Policy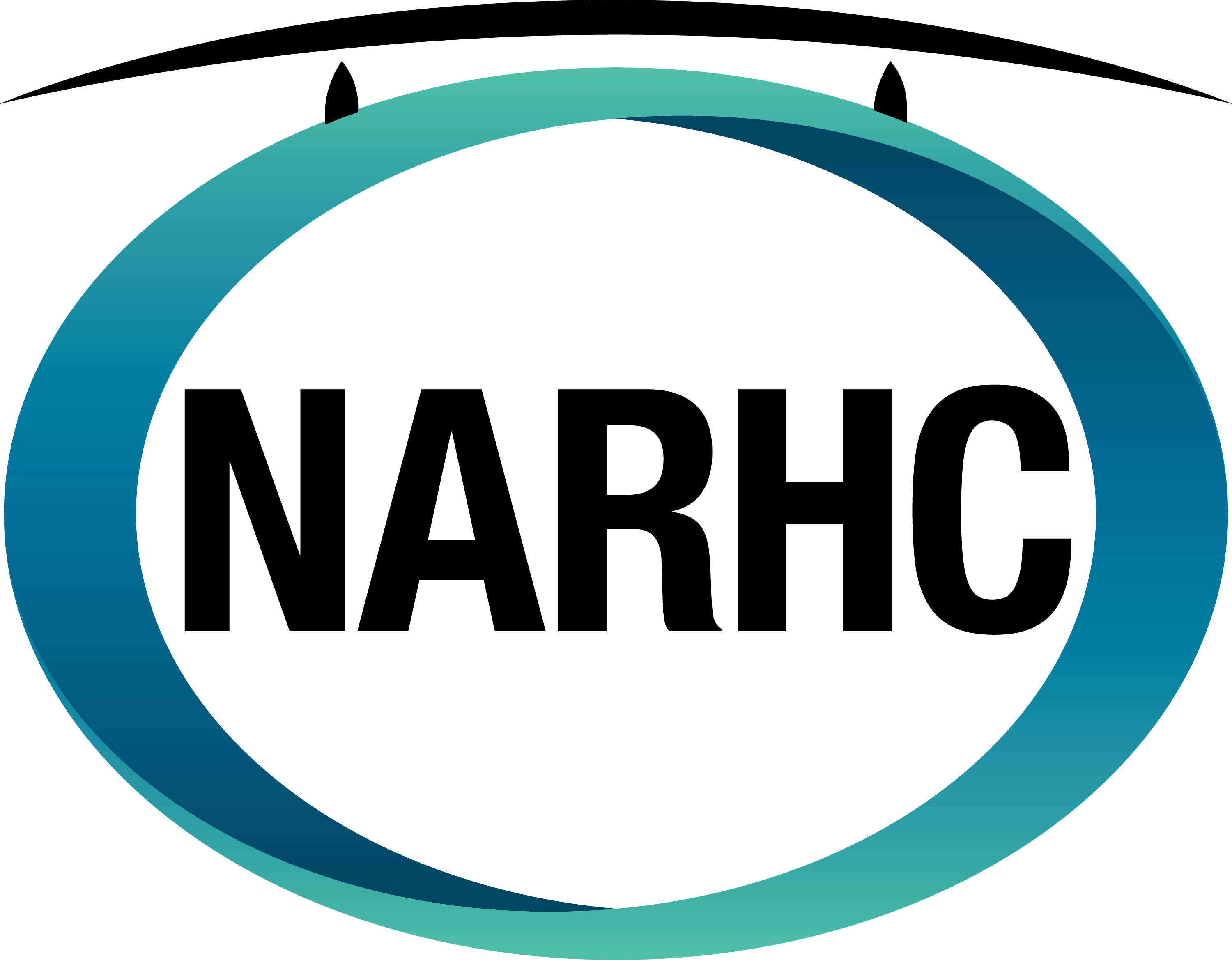 NARHC 2022 Fall Institute
Cancellation/Transfer Policy

All cancellation/transfer refunds will incur a $25 processing fee. Transfers to a future conference are not allowed.
100% - On or before September 5, 2022
50% - September 6, 2022 thru September 23, 2022
No Refunds - After September 23, 2022
Substitute Attendee - Substitutions will be allowed with advance notice
Complete This form to cancel/transfer your registration
Hotel & Travel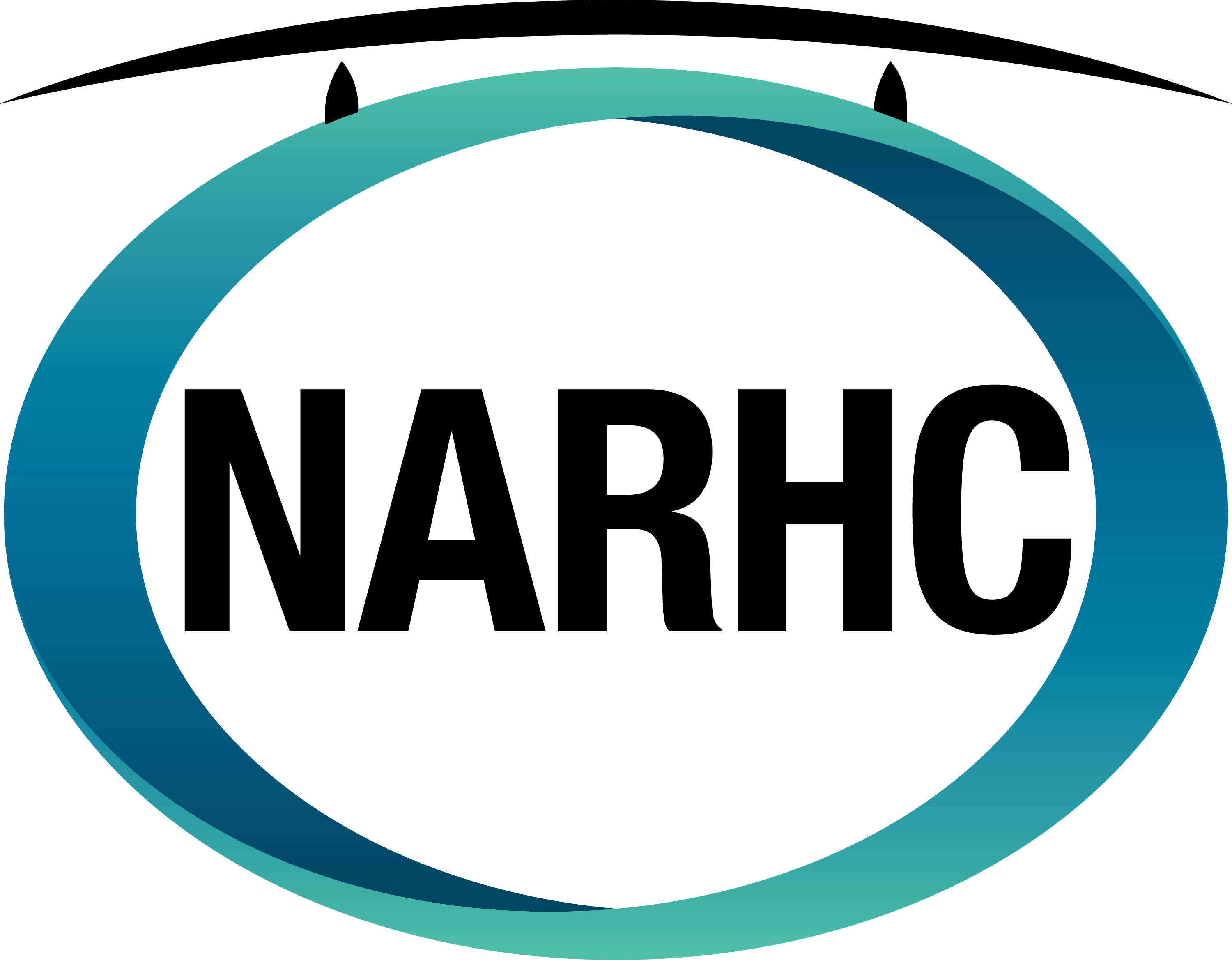 NARHC 2022 Fall Institute Hotel & Travel
Reservations & Room Rates: NARHC has a room block at the Talking Stick Resort. The hotel block will be closing October 1, 2022. Room rates begin at $189/night + $10/day resort fee for a single occupancy. Reserve your room at http://bookings.ihotelier.com/bookings.jsp?groupID=3310039&hotelID=73351 or call 866-877-9897 opt. 2 and mention booking #20907 or National Association of Rural Health Clinics.
Rates & any concessions NARHC attendees receive, are NOT guaranteed through 3rd party online booking services. Visit Talking Stick Resort for additional venue information.
Airport: Phoenix Sky Harbor Airport, 2485 E. Buckeye Rd. Phoenix, AZ 85034
Transportation:
Cab, Uber, Lyft - 14.8 miles (approx. 20 min.) from Phoenix Sky Harbor Airport to Talking Stick Resort. Cab ride will cost about $40-45 each way.
Overnight Parking:
Valet and self-parking are complimentary. Gratuity is accepted at a guest's discretion.
Check-In/Check-Out
For your convenience, we offer 24-hour front desk service to assist with check-in and check-out.

Check-In Time: 4pm
Check-Out Time: 11am
Late Check-Out
A late check-out may be available. Please speak with the Front Desk on your day of departure for more information. Late check-out fees may apply.
The Spa at Talking Stick
We encourage you to schedule your appointments at least 4 weeks in advance so that we are able to accommodate your specific scheduling requests. Please arrive 30 minutes prior to your service to allow for proper check-in. Guests must be at least 18 years of age in order to use the spa and locker room facilities. Minors are permitted in the salon for services, but must be accompanied by an adult. Minors are not permitted to wait while a parent participates in a service. More Details and Reservations »
Dining Reservations
Orange Sky™ dinner reservations should be made well in advance of your arrival to ensure greatest flexibility in how and when we service your requests. Talking Stick Resort has five alternate dining venues on property.