NARHC 2022 Digital Spring Institute
This event is now closed.
Event Date: 3/31/2022 - 7/1/2022

Event Overview
NARHC 2022 DIGITAL SPRING INSTITUTE
Registration is Open!
Check Member Status before Registering!
Register Online or submit the Downloadable Registration Form.
PLEASE READ PRIOR TO REGISTERING
This digital conference will consist of recorded sessions from the in-person conference happening in March. The last week of March you will receive an email notification letting you know you may access the recordings via our Event App along with your login information for the App. You will have continued access to the recordings until October 2022.
A Conference For and About RHCs, attended by CEOs, CFOs, Physicians, PAs, NPs, Clinic Managers, Billers & Coders, and more!
Earn Continuing Education Credits: 14.5 CME from AAFP (for MDs, PAs, NPs) and 15 CEUs from AAPC (for coders), and CRHCP maintenance requirement credit for those who obtained their certification in 2018 or 2020.
Additionally, we offer an online course, the Certified Rural Health Clinic Professional (CRHCP), with an online proctored final exam available the week of March 28-April 4, 2022. This course is a separate registration fee. If you want to attend both the conference and the course, you will be required to pay both registration fees. For more information on the CRHCP course Click Here.
Member Rates: Save $100 per person on registration by being a NARHC member! If you are interested in becoming a member Click Here for the membership application. Unsure if you're a member? Call us and we'll be happy to check your organization's status for you (866-306-1961 x1).
For those interested in being a speaker at one of our upcoming conferences, please see our Call for Speakers page.
Agenda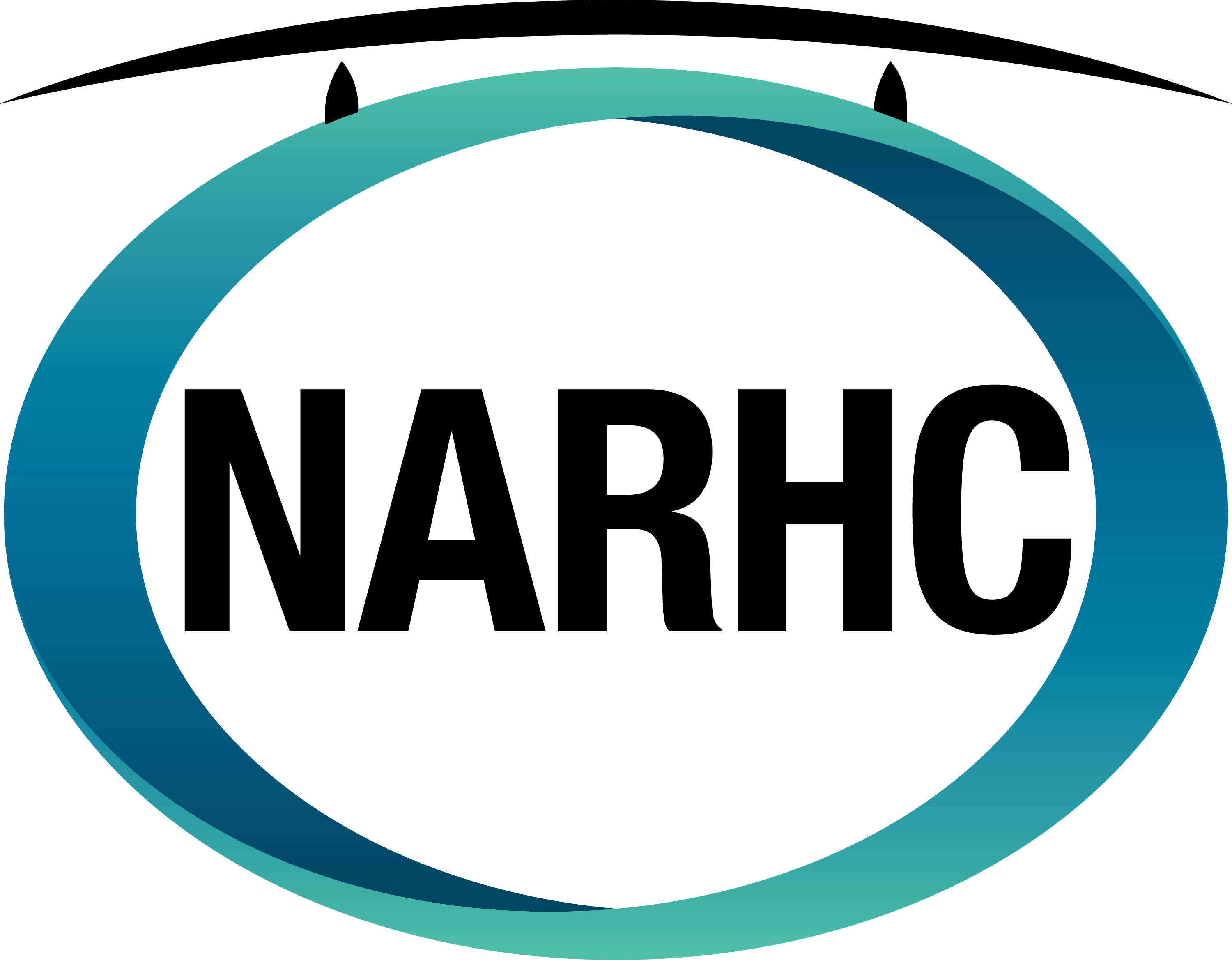 NARHC 2022 DIGITAL Spring Institute Agenda
Cancellation Policy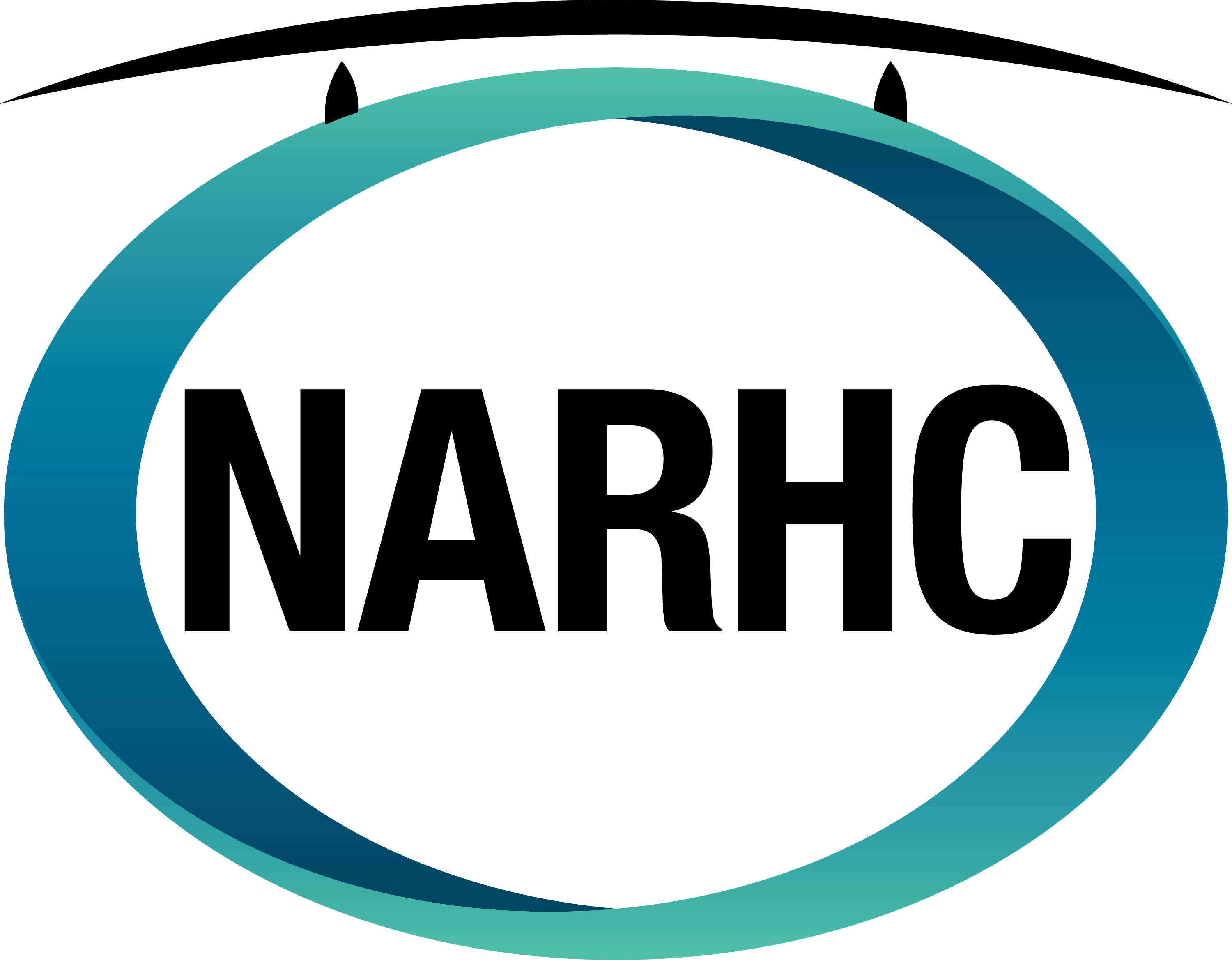 NARHC 2022 DIGITAL Spring Institute
Cancellation Policy
There will be no refunds allowed for the virtual option. Transfers to a future conference are not allowed.
Substitute Attendee - Substitutions will be allowed with advance notice.